We dismantle all metal structures with care and skill
The expert staff of our subsidiary Purku Keinänen Oy dismantles metal manually and by oxy cutting and sawing. We can remove indoor structures even through narrow openings and dismantle parts from production plants without any downtime. Heat distribution rooms are dismantled from chimneys to boilers.
We can also handle technically challenging sites which other companies refuse to complete.
Visit the website of Purku Keinänen here.
Examples of dismantling sites:
Boiler rooms

Indoor and outdoor oil tanks

Advertising pylons

Postal mailing lines

Bank vaults

Switchgear

Production lines

Heating stations

Grain silos

Railings

Computer centres

Partition walls

Air conditioning ducts

Steel interior doors

Cranes

Metal halls

Chimneys

Ventilation equipment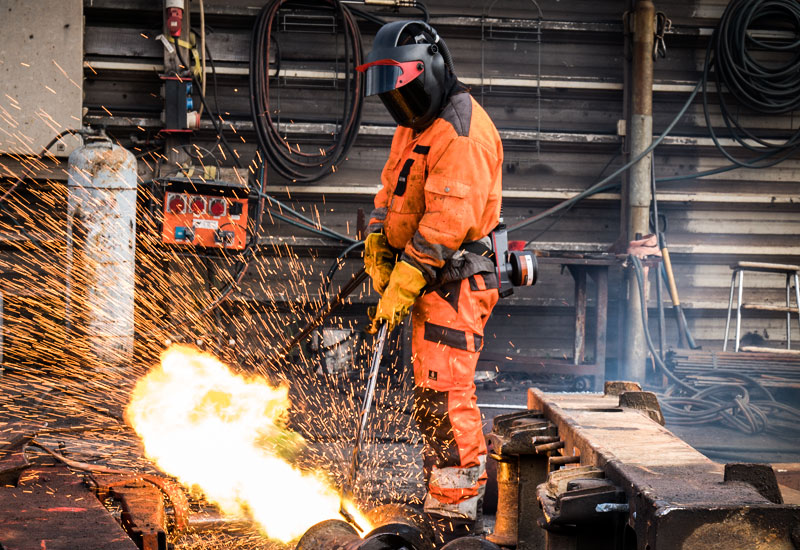 Request a quote or ask questions