SF6 gas
SF6, or sulphur hexafluoride, is a powerful greenhouse gas used in some smaller electric couplers, appliances and high voltage couplers. The recycling or disposal of SF6 is mandatory in Europe under law.
Emptying and recycling of SF6 gas and switchgear
SF6 gas must be recycled or disposed of during maintenance and before the decommissioning of SF6 switchgear. This work is subject to licensing. The Finnish Safety and Chemicals Agency issues the licence and monitors companies and persons who offer the service. In order to offer the service, a company must have a valid certificate and use personnel trained and certified for the task.
Decommissioning service includes
Draining of the electric coupler or switchgear by using equipment designed for the task.

Certificate for disposal and documentation of the emptying service.

Gas recovery and appropriate disposal in accordance with applicable regulations.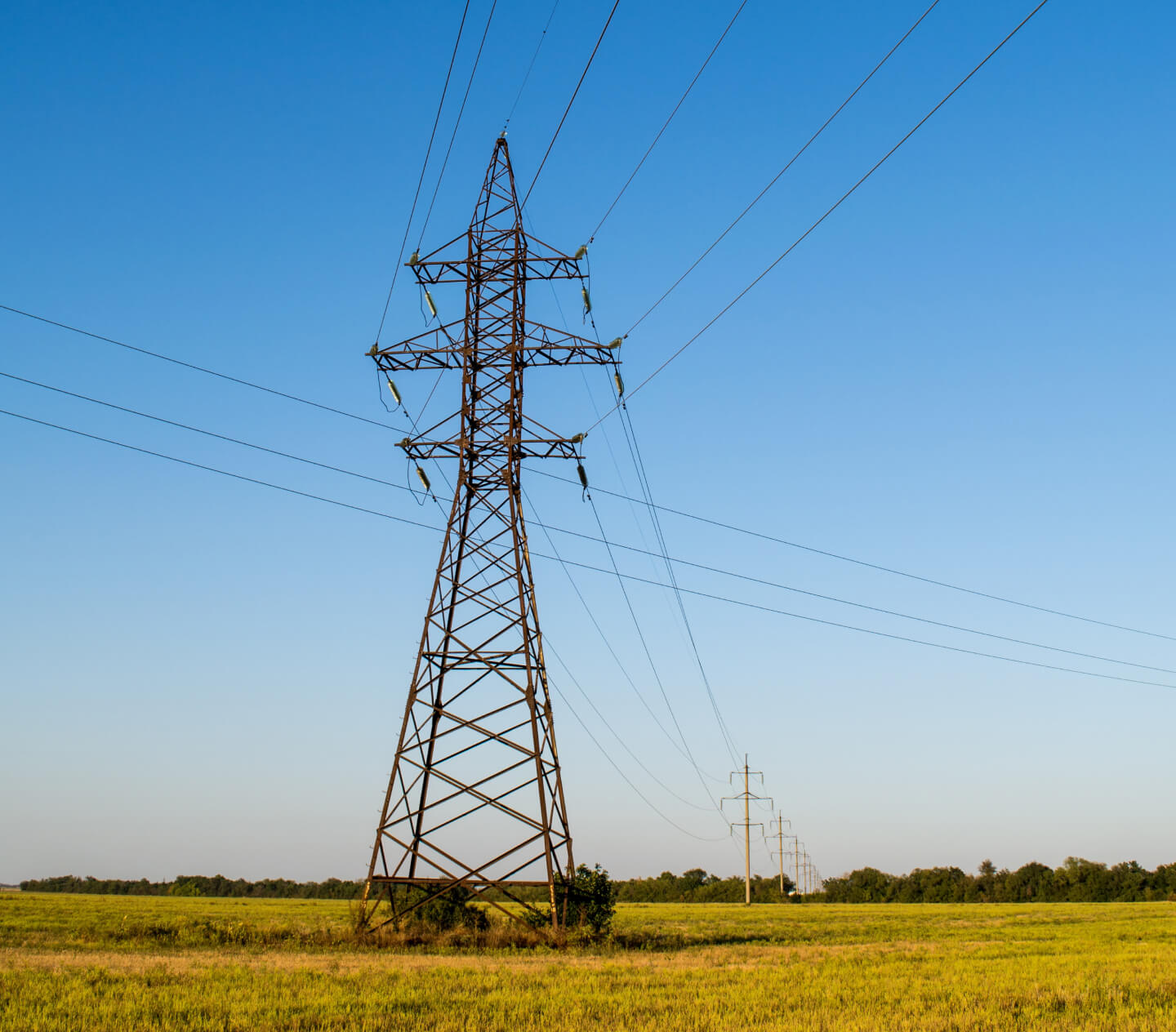 Contact us to learn more about our SF6 services