Get rid of scrap quickly - flexible and efficient pick-up of scrap metal
We pick up scrap metal in the Uusimaa region quickly by using good equipment; if necessary we can use a magnet to collect small pieces of metal off from the ground. Our professional staff members work in a friendly and efficient manner.
Our customers have excellent experiences with us. Our feedback indicates that our service is even better than promised.
Order quick and efficient pick-up of scrap metal
Empyting of production facilities
Purchases of ending inventory
Pick-up of farm scrap
Pick-up of scrap cars
We will come and take care of the job. We can provide a scrapping certificate as a guarantee of completed work.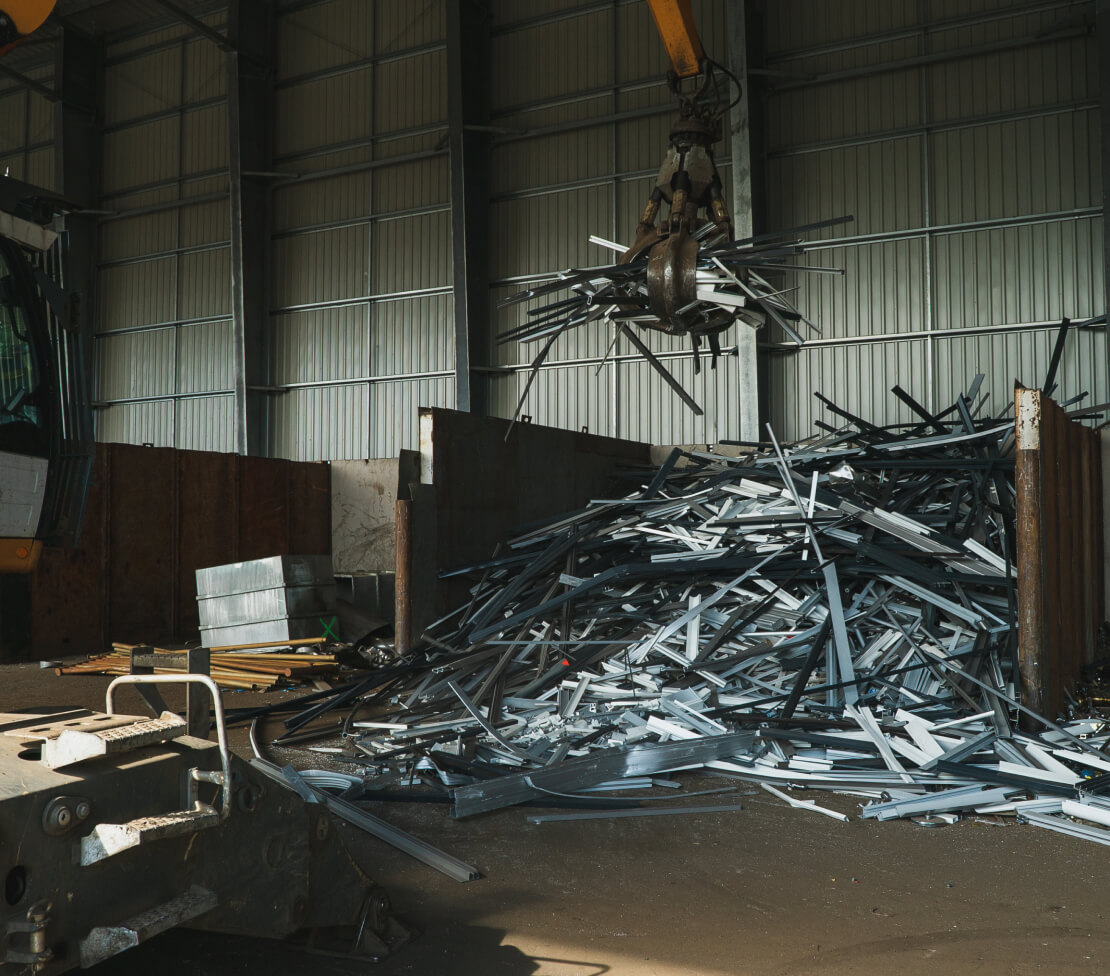 Call and ask us to find out if we will pay you for cleaning up our scrap